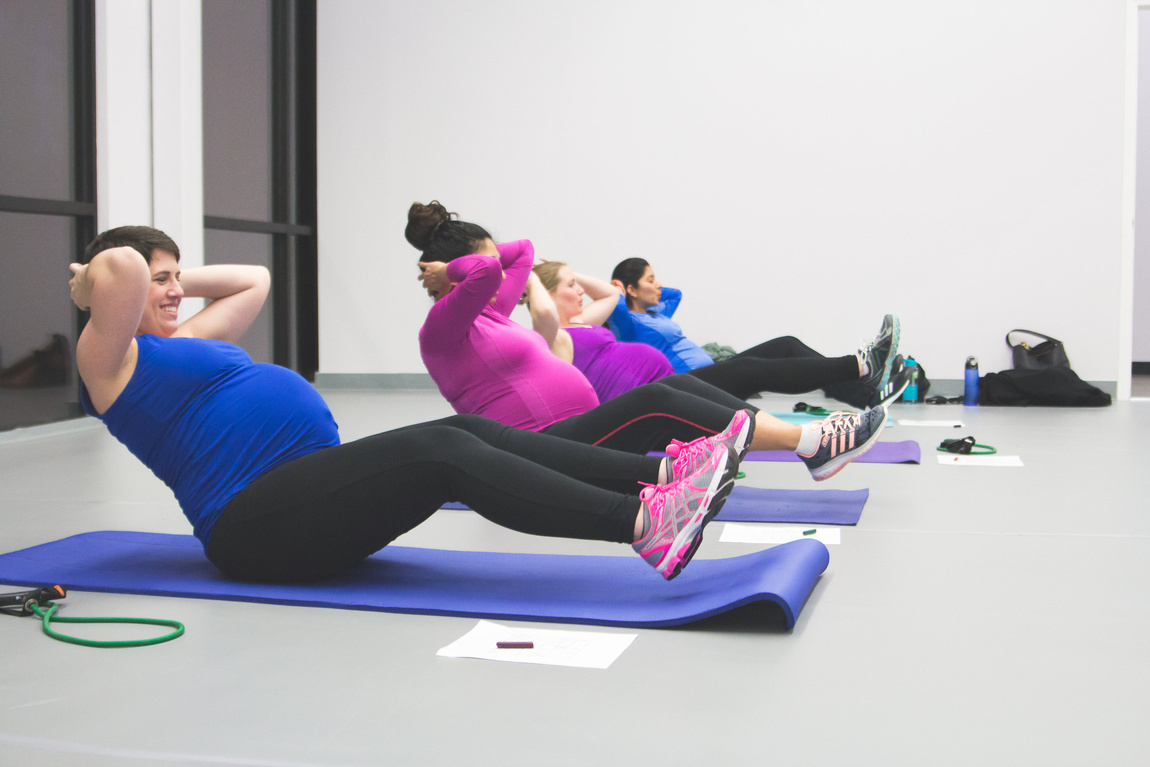 Fit4Baby 8 week session: $130
Good for 8 Fit4Baby prenatal exercise classes (expires 10 weeks from the date of purchase)
You may attend Monday or Tuesday classes until you have completed all 8 classes in your session.
You have 10 weeks to use all classes.
If you deliver before all classes are used, you will be given a credit to use towards Stroller Strides after you deliver.
Sign up for consecutive sessions and save! Email Jaclyn at jaclynobertson@fit4mom.com to inquire about your discount.